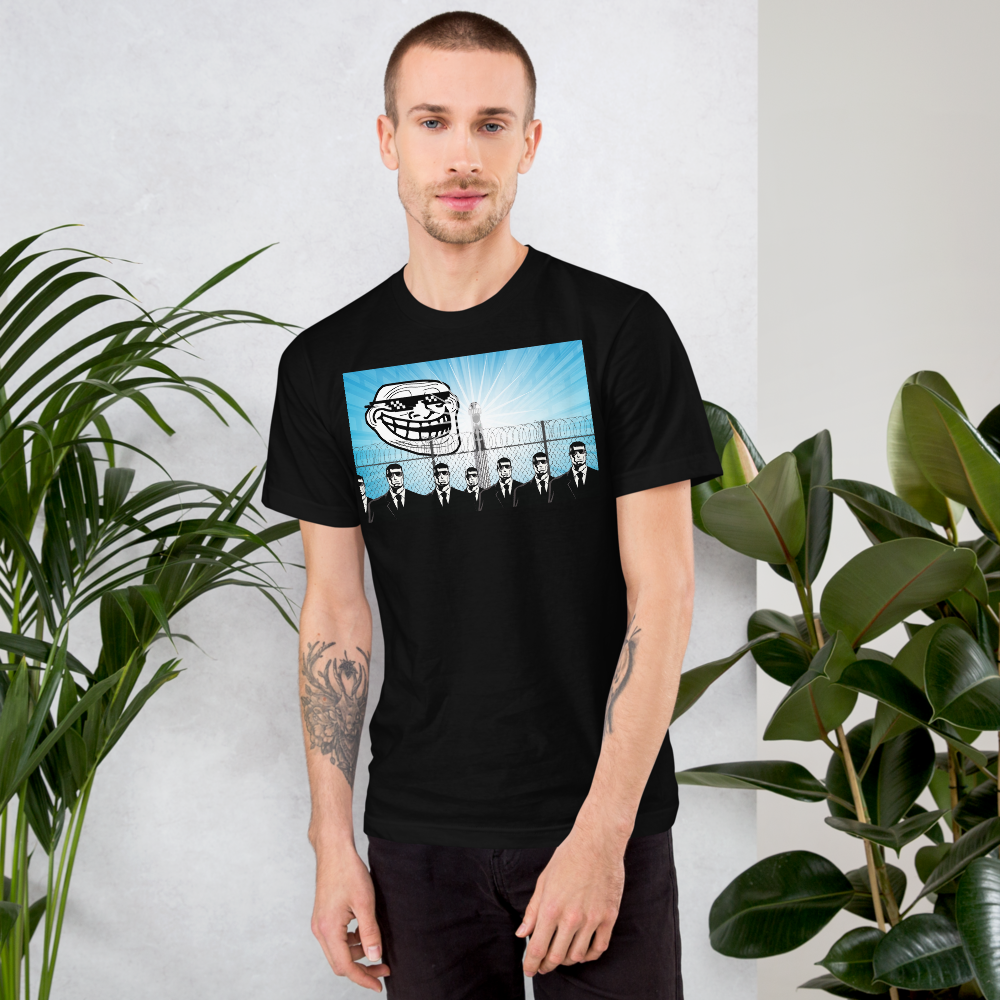 US Konzentrationslager
Dezinformatsiya can take many forms. A lot of it is outright lies, of course, as in the above selection of Russian-manufactured lies, but it also means that you may strive to hide some facts or kill some unfavorable stories before they reach the public. That's dezinformatsiya too.
Konzentrationslager - The Dezinformatsiya Affair Chapter 5 Cover Art

sale
Important notice!
To avoid any confusion, we'd like to make it clear that all prices are in USD.
We are now working towards a solution to give you the prices in your own currency.