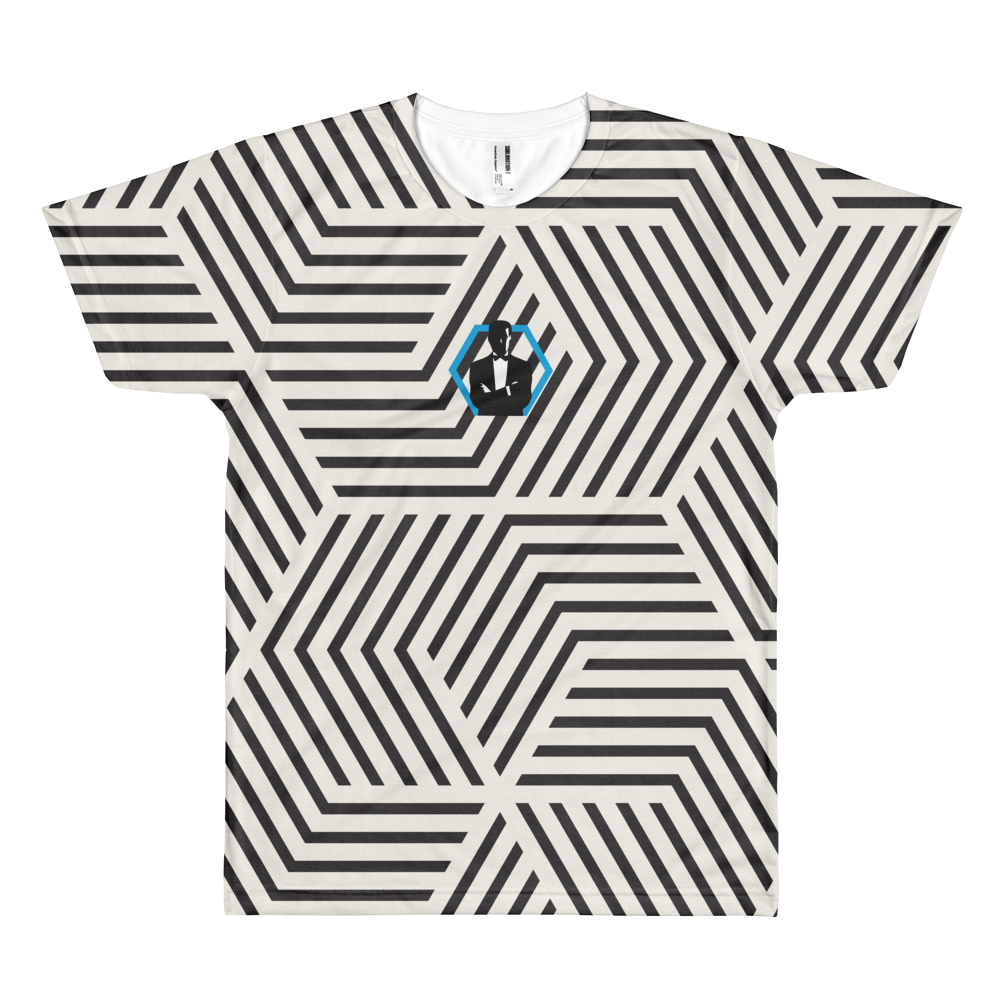 MKULTRA
The MKULTRA design is inspired by the infamous American program.
Project MKUltra, also called the CIA mind control program, is the code name given to a program of experiments on human subjects, at times illegal, designed and undertaken by the United States Central Intelligence Agency. Innocents died in those experiments. (See Sidney Gotlieb)
This T-Shirt is a limited edition available while stocks last.
Important notice!
To avoid any confusion, we'd like to make it clear that all prices are in USD.
We are now working towards a solution to give you the prices in your own currency.
- 100% polyester (can contain up to 4% elastane)
- Fabric weight: 6.13 oz/yd² (208 g/m²)
- Premium knit mid-weight jersey
- Four-way stretch fabric that stretches and recovers on the cross and lengthwise grains
- Regular fit